Latest news
Digital and connected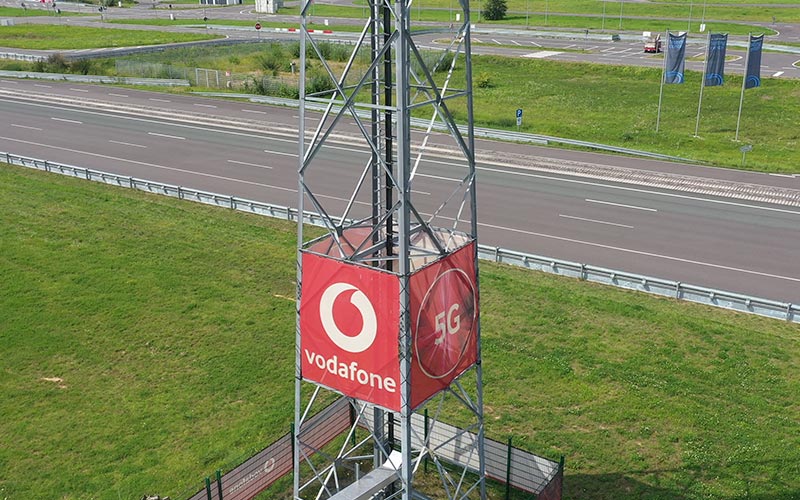 10 September 2021
If you were a guest at the last digital events in our region, you could already see it: our new image video.
Competence in 5G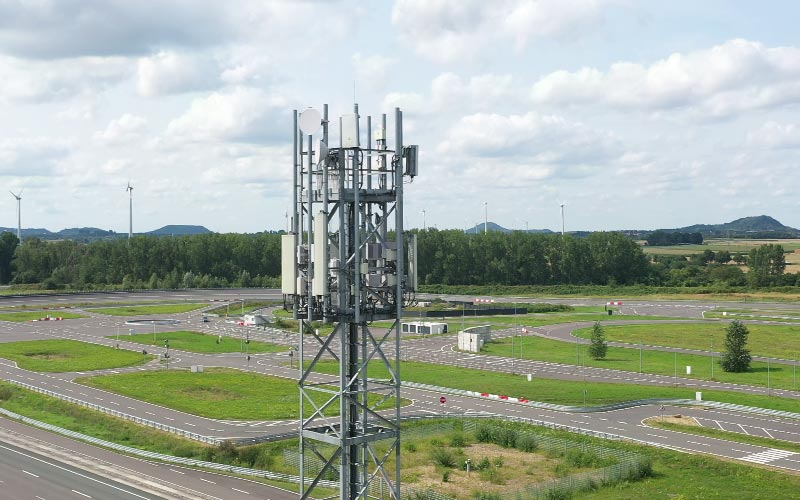 06 September 2021
Thanks to our cooperation with Vodafone, the 5G Mobility Lab at the Aldenhoven Testing Center is one of the most modern mobile communications development and testing environments for the connected...
Informationen
Information
When entering our rooms, (FFP2) masks are mandatory.
Erfragen Sie bitte die Verfügbarkeit vorab oder senden uns direkt eine verbindliche Buchungsanfrage.
Please ask for availability beforehand or send us a binding booking request directly.
---
Opening hours in week 38
Mon

Monday

07:30 – 18:00 

Tue

Tuesday

07:30 – 18:00 

Wed

Wednesday

07:30 – 18:00 

Thu

Thuesday

07:30 – 18:00 

Fri

Friday

07:30 – 18:00 
Current calendar week: 38